Events
Upcoming Education Events to feed your brain.
View All
Tech you how to build a complete Learning Management System with WordPress and LearnPress.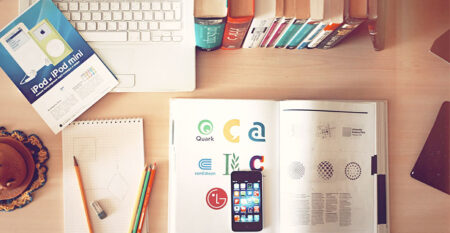 Morbi accumsan ipsum velit. Nam nec tellus a odio tincidunt auctor a ornare odio. Sed non mauris itae erat conuat
Berita Terkini
Education news all over The Graduate Programme UIN Suska Riau
What People Say
How real people said about The Graduate Programme UIN Suska Riau
Datuk Seri Al Azhar
Ketua LAM
Budaya dan pendidikan harus menyatu dalam membangun cita-cita pendidikan.
Drs. Syamsuar M.Si.
Gubernur Riau
" Negara di amanatkan untuk mengsupport pendidikan, oleh karna itu, Pemerintahan Provinsi Riau akan jadi jatung bagi dunia pendidikan"
H. Edy Afrizal Natar Nasution, S.Ip.
Wakil Gubernur
" Seperti yang dikatakan pak Gubernur, Kami akan selalu hadir di setiap hembusan nafas pendidik. "
Dr. H. Firdaus, S.T., M.T
Walikota Pekanbaru
" Semanagat Membangun UIN Suska.., Agar tercapai Gemilang Terbilang  "
H. Ayat Cahyadi, S.Si
Wakil Walikota Pekanbaru
" Mengintegrasikan Keilmuan Agama dengan Ilmu-ilmu umum, itu sangat luar biasa.. UIN Suska Bisa!!!"
YULISMAN, S.Si
Ketua DPRD Riau
" Legeslatif Hadir Menjadi Corong Masyarakat, Menjadi Penyampai aspirasi seluruh masyarakat, khusushon masyarakat kampus UIN Suska Riau. UIN Suska Riau Semangat Mendidik!!! "
Hamdani M. S., S.IP.
Ketua DPRD Kota Pekanbaru
" UIN Suska Maju terus bangun generasi muda pekanbaru. "