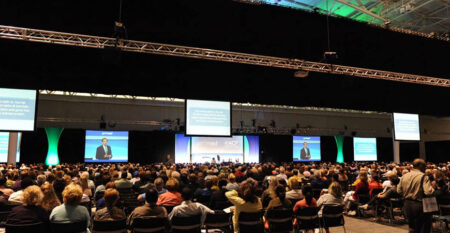 Morbi accumsan ipsum velit. Nam nec tellus a odio tincidunt auctor a ornare odio. Sed non mauris itae erat conuat
Morbi accumsan ipsum velit. Nam nec tellus a odio tincidunt auctor a ornare odio. Sed non mauris itae erat conuat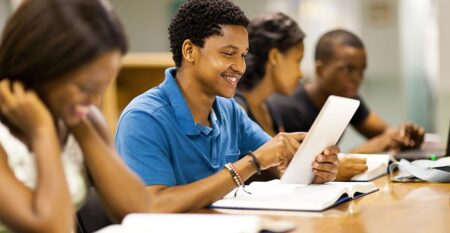 Morbi accumsan ipsum velit. Nam nec tellus a odio tincidunt auctor a ornare odio. Sed non mauris itae erat conuat
Tech you how to build a complete Learning Management System with WordPress and LearnPress.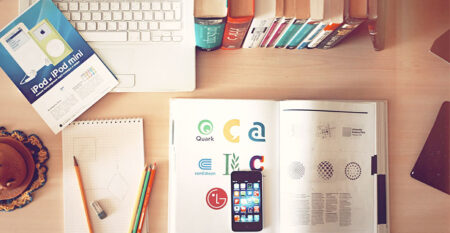 Morbi accumsan ipsum velit. Nam nec tellus a odio tincidunt auctor a ornare odio. Sed non mauris itae erat conuat
Pada hari Jumat , 08 Juli 2022 diadakan sidang promosi doktor an Jasmina Syafe'i dari program studi Doktoral Hukum Keluarga. Bertindak sebagai penguji :...