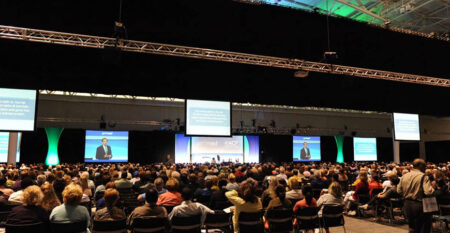 Morbi accumsan ipsum velit. Nam nec tellus a odio tincidunt auctor a ornare odio. Sed non mauris itae erat conuat
Morbi accumsan ipsum velit. Nam nec tellus a odio tincidunt auctor a ornare odio. Sed non mauris itae erat conuat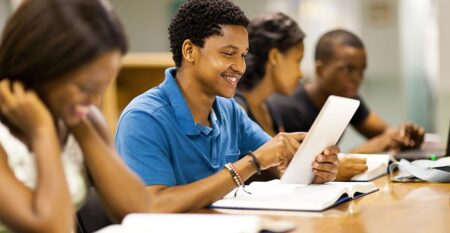 Morbi accumsan ipsum velit. Nam nec tellus a odio tincidunt auctor a ornare odio. Sed non mauris itae erat conuat
Tech you how to build a complete Learning Management System with WordPress and LearnPress.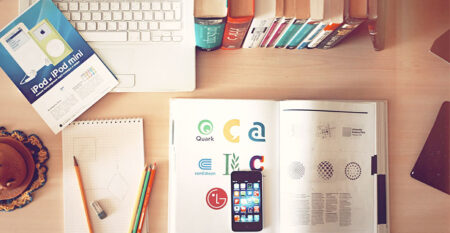 Morbi accumsan ipsum velit. Nam nec tellus a odio tincidunt auctor a ornare odio. Sed non mauris itae erat conuat
Pada hari Selasa, 12 April 2022 diadakan sidang promosi doktor an. Miftahurrahman dengan judul disertasi : Konstruksi Pendidikan Ideal Bagi Penyandang Disabilitas Dalam Perspektif...